FAMILY CIRCLE MEDICAL PRACTICE HAMILTON NEWCASTLE
A PASSIONATE TEAM DEDICATED TO LOOKING AFTER YOU
Family Circle Medical Practice is focused on providing quality health care to the Newcastle community.
We are committed to address and resolve every patients health concerns empathetically and comprehensively.
Be passionate about the welfare of our patients, staff and community while growing and learning to better ourselves.
Our friendly doctors have a wide range of medical experience. They are supported by an amazing team of practice staff including nurses, practice manager and reception staff.
Centrally located on 35 Gordon Avenue in Hamilton. We are open Monday to Friday from 8am to 6pm.
Appointments can be made by calling our practice or booking online through hotdoc.
Please join our family – you are always welcome at our practice.
Our Vision
"We believe every person deserves a GP who is passionate and dedicated to their heath needs. We are committed to providing a comprehensive service when you are at your most vulnerable."
35 Gordon Ave Hamilton NSW 2303

Closed Weekends & Public Holidays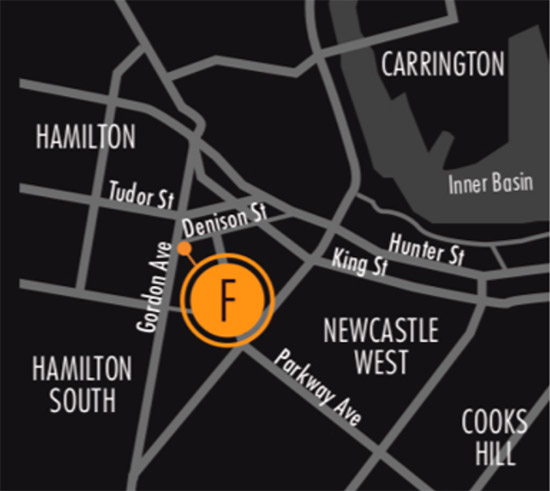 Enhanced Primary Care Plan



Management of acute chronic disease

Skin cancer checks & surgery

Women's health & Antenatal care

Infant & adolescent health
Orthopedics & sports injury

Works compensation certificates
Drivers license assessment

Hearing assessment & ear syringing

Asthma management & spirometer